Mojave Plastic Project (MPP) is an initiative to clean up the Mojave Desert. In January 2017 our staff and volunteers began reclaiming littered plastic bags and bottles/containers, as well as other recyclables from the desert. The items are recycled, upcycled or downcycled.
MPP protects animal habitat by;
Reducing landfill use
Reducing the presence of ground and water toxins from the breakdown of plastics
Removing balloons and other items animals mistake for food sources
Our Progress
July 17, 2017      9,040+ pieces
Specific retrieval dates, locations and totals.
2017 Mojave Plastic Project Partners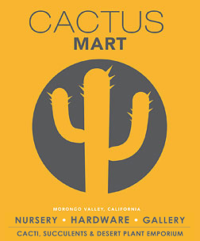 To learn how to become an MPP partner contact info@mojaveanimalprotection.org